Business IT Support in Yorkshire
And beyond…
We started in Wetherby, West Yorkshire and soon spread to locations in York, Leeds and Harrogate.
Now we cover the whole of England with 22 clients in London alone as well as Scotland and Wales.
Leeds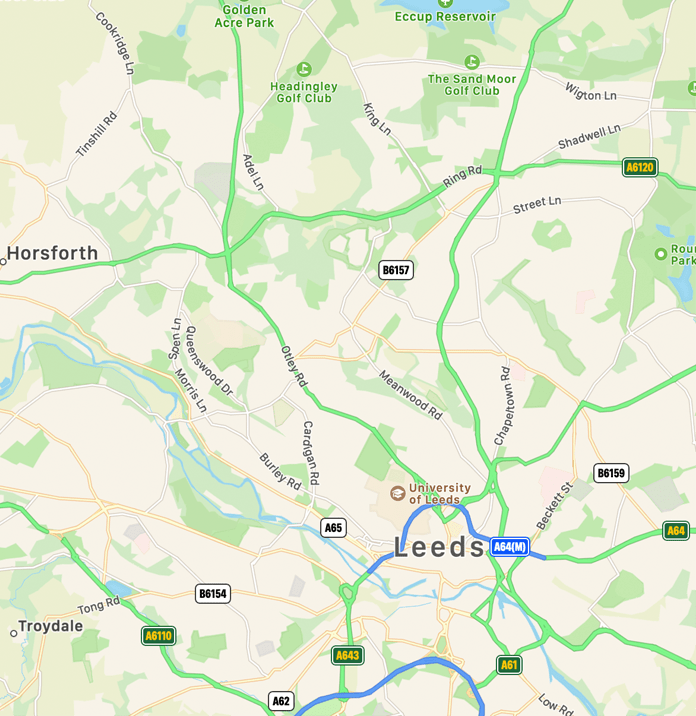 We have some space at Platform Offices in Leeds, great for when we need to grab the laptop and jump on a train to London, Edinburgh or even Inverness.
Harrogate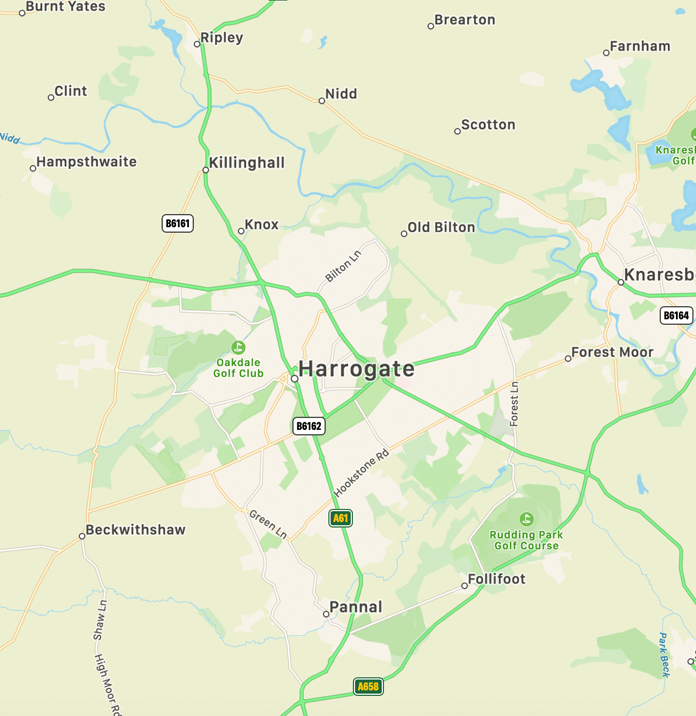 Although our first office was in Wetherby, Harrogate is in our blood with a good 40% of our early clients being based in Harrogate, we now have office space on Grove Road in Harrogate.
Wetherby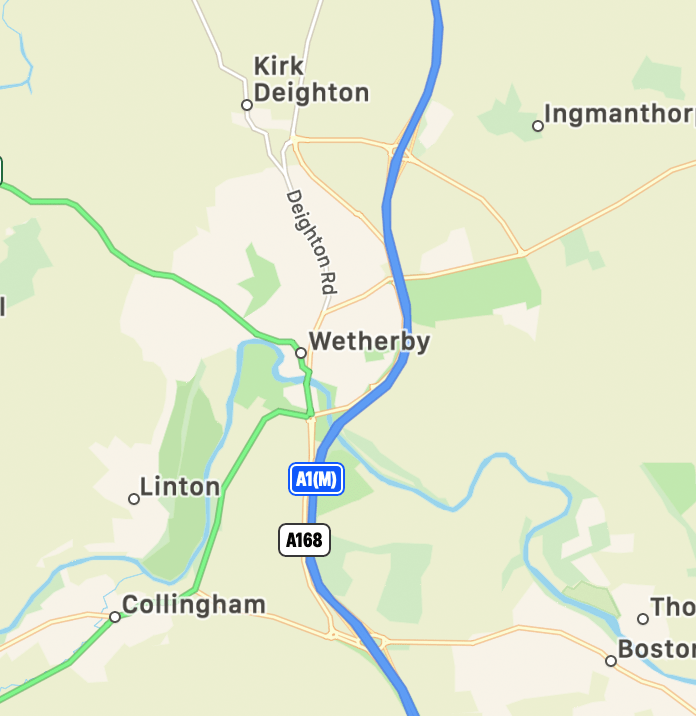 Our first office was in Wetherby, West Yorkshire. Opened in 2003.
York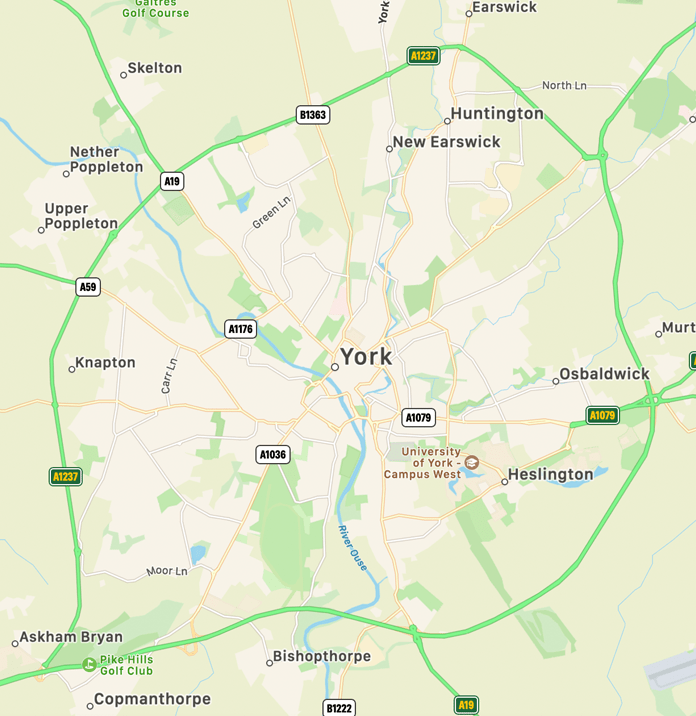 We opened our first York office in 2008, right before the biggest financial crash in history. Interesting times.
Now we're over near Clifton Moor and going strong.