FREE I.T. Audit for your business
Network speed test
The speed of your network can result in many lost days for your company if it doesn't operate as intended.
Aurora Tech Support can probe the performance and highlight areas requiring improvement.
Device performance test
We can take a look at your devices, check system updates, security and software efficiency.
Then let you know where you can make significant improvements.
Network vulnerability test
With new data protection laws such as GDPR the internet and the data you hold is expected to be secured and processed in a certain way, we can find vulnerabilities on you network and patch the holes.
As well as keeping you on the right side of the law.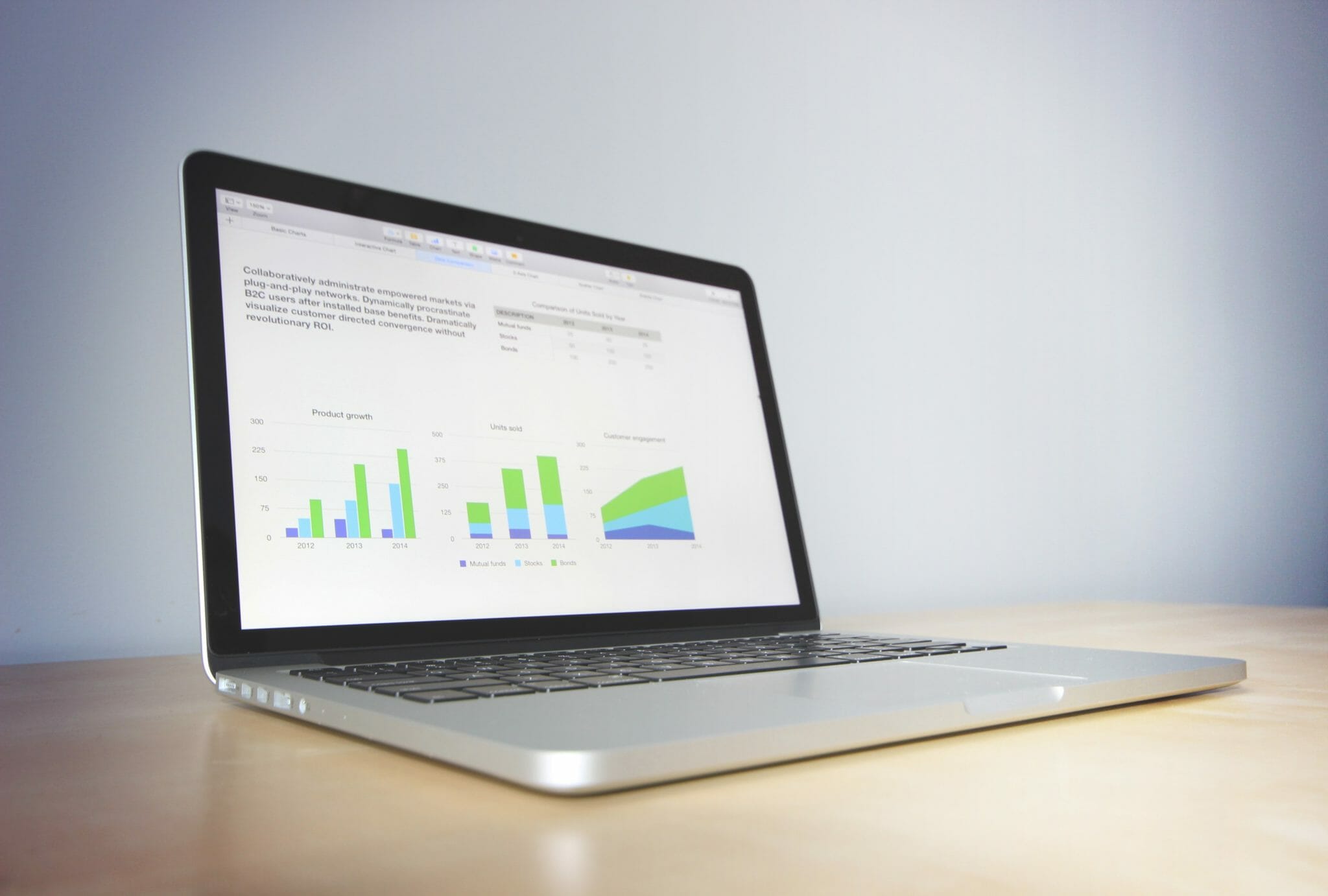 We evaluate the systems and processes securing company data.
Discover inefficiencies in company I.T. systems.
Analyse the risk on your company network and identify methods to minimize.
Audit software solutions to determine if team can work efficiently.
Ensure data management processes are in compliance with data protection laws. (GDPR & PCI etc)
A proactive approach to your I.T. increases user productivity, decreases risk, keeps costs under control.
And grows business.