Microsoft 365 for Business
Microsoft's suite of tools Microsoft 365 (formerly Office365) provides productivity tools for your business to work and collaborate. It's a subscription service that gives users productivity applications to get all their work done in any modern enterprise. The suite of productivity applications is constantly being updated and improved so you've always got cutting edge industry leading software.

Email, Calendars, Contacts (all shareable with departments and team members)

Shared documents
Video conferencing and voice chat
Collaborate with colleagues

Deploy Microsoft 365 for your organisation
put all your data securely in the cloud;
share and collaborate with the whole team, working in realtime;
always updated software to keep your business modern and innovative;
while in the office, on holiday, traveling or away on business;
OneDrive & Sharepoint Storage Setup
OneDrive for shared files with your team, your clients, your prospects or whoever you want to share your documents with;
SharePoint for collated documents, organise by project, by client, by department or however you need your documents organised;
Use Microsoft 365 to collaborate with your team
Microsoft 365 is in the Cloud, so as long as your team has an internet connection you can work collaboratively all over the world;
Microsoft Teams (Video & Voice)
No matter where your team, your clients or your prospects are Microsoft Teams allows you to communicate;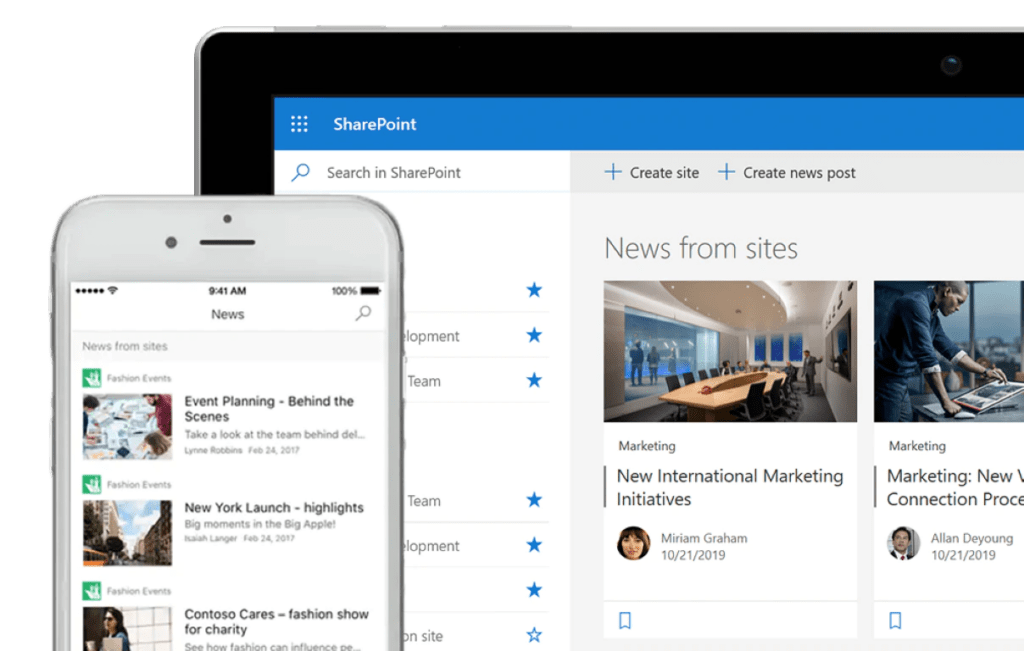 Thanks, we will contact you soon
Order Microsoft 365
Order Microsoft 365 Licences for your business (or migrate)
Web and mobile versions of Word, Excel, and PowerPoint; as well as Exchange Emails, Sharepoint, OneDrive & Teams
Desktop, web & mobile versions of Outlook, Word, Excel, and PowerPoint, Publisher, Access; as well as Exchange Emails, Sharepoint, OneDrive & Teams
You need to select an item to continue
Microsoft 365 Backup
How many accounts do you need to backup? You might want to do all, you may just want select accounts.
You need to select an item to continue
Migrate
i.e. administration@mycompany.onmicrosoft.com Please leave blank if you're not sure
You need to select an item to continue
Email Accounts
Please enter any exisiting emails that need migrating.
Please enter any new emails that need setting up.
You need to select an item to continue
Final cost
The final price is :
/month
Summary
| Discount : | |
| --- | --- |
| Total : | /month |
Microsoft 365 data is protected and replicated accross Microsoft's data centres around the world.
So they won't lose your data, they even protect against accidental deletion as they give a finite amount of time for data in error to be recovered.
However, Microsoft 365 is not actively backed up, what this means is that if your organisation is subject to a Ransomware attack and all data is encrypted, or any other incident befalls your Microsoft 365 data previous versions may be available but in the instance they are not you need a robust Microsoft 365 Backup solution.
We charge £4.25 monthly per user
Want a member of our team to get in touch to speak about how Microsoft 365 can improve your workflow?